Happy Canada Day to one and all!

I'd hoped to have a new installment of the Slurpees & Murder Record Club for the occasion today, but it'll have to wait; the record in question is still in the city, and I am... not.

In the meantime, then, I hope that a substitution will suffice -- so please find below, for your consideration, a gallery of pictures from the cute little community Canada Day parade in Ponemah earlier today.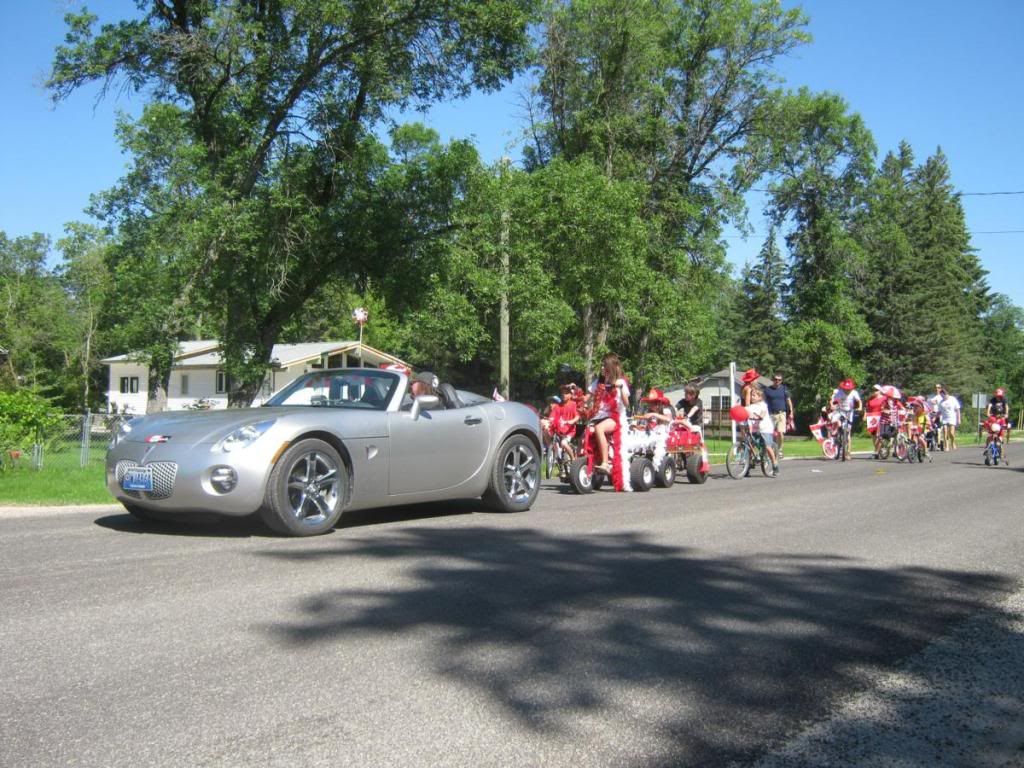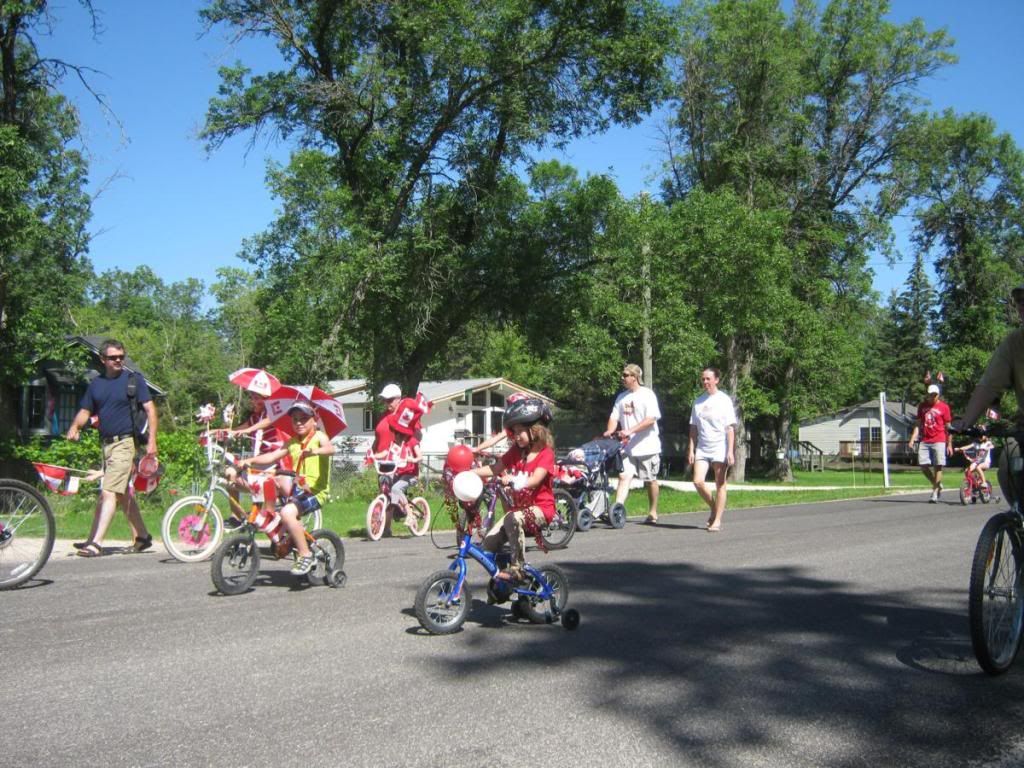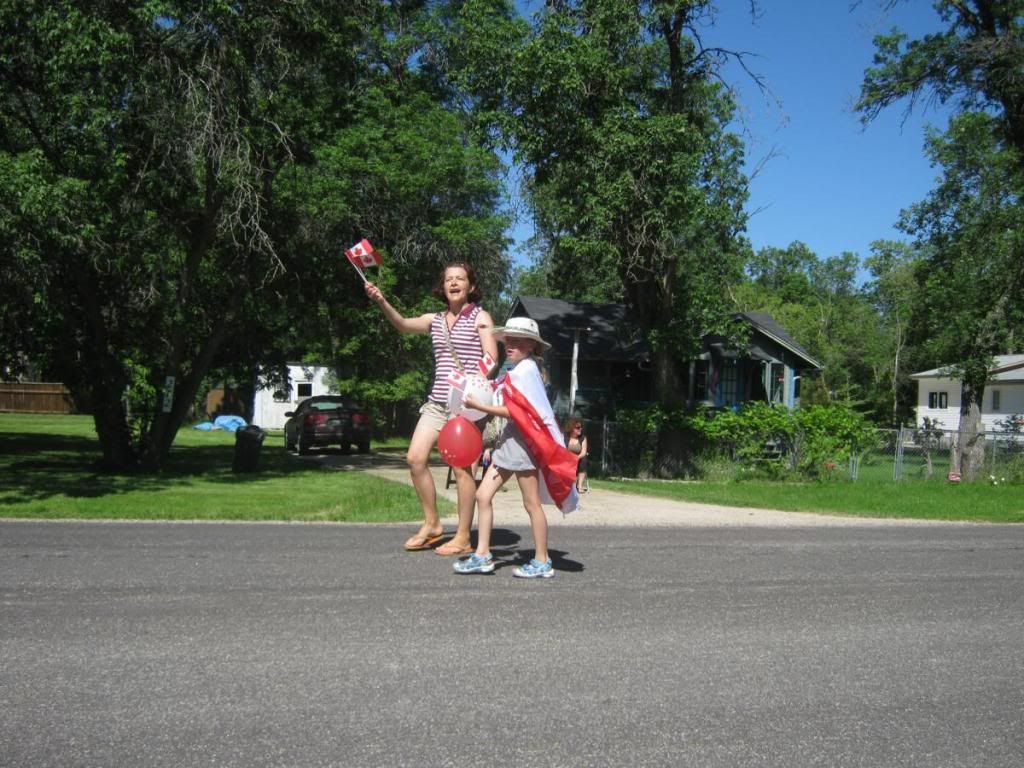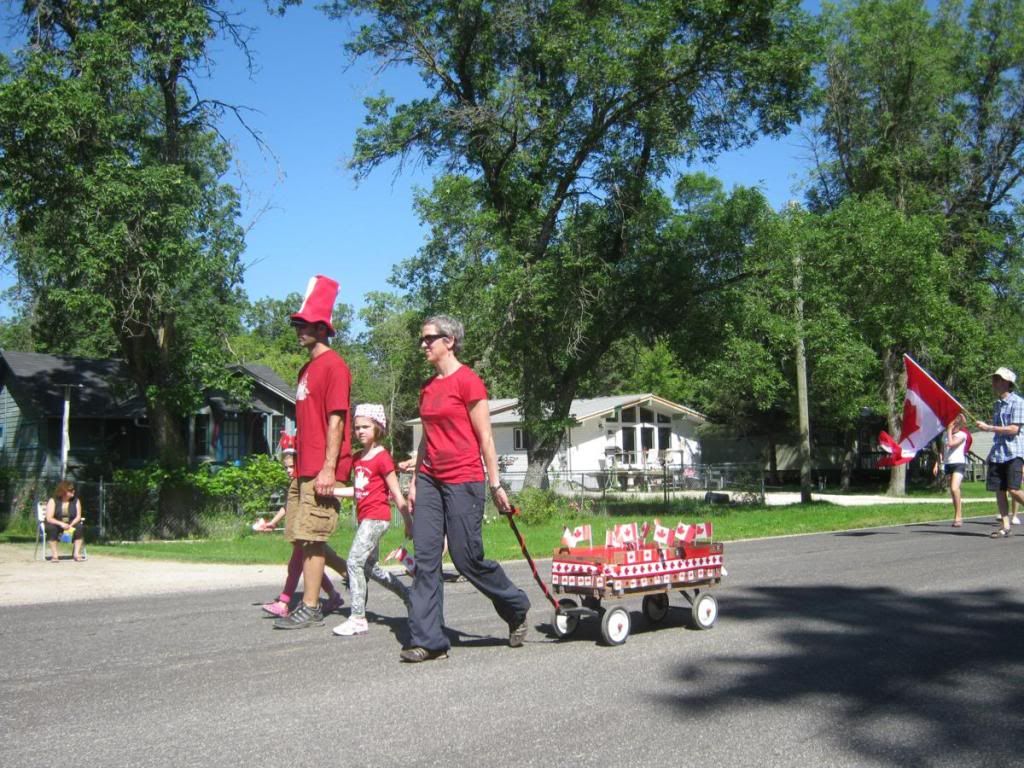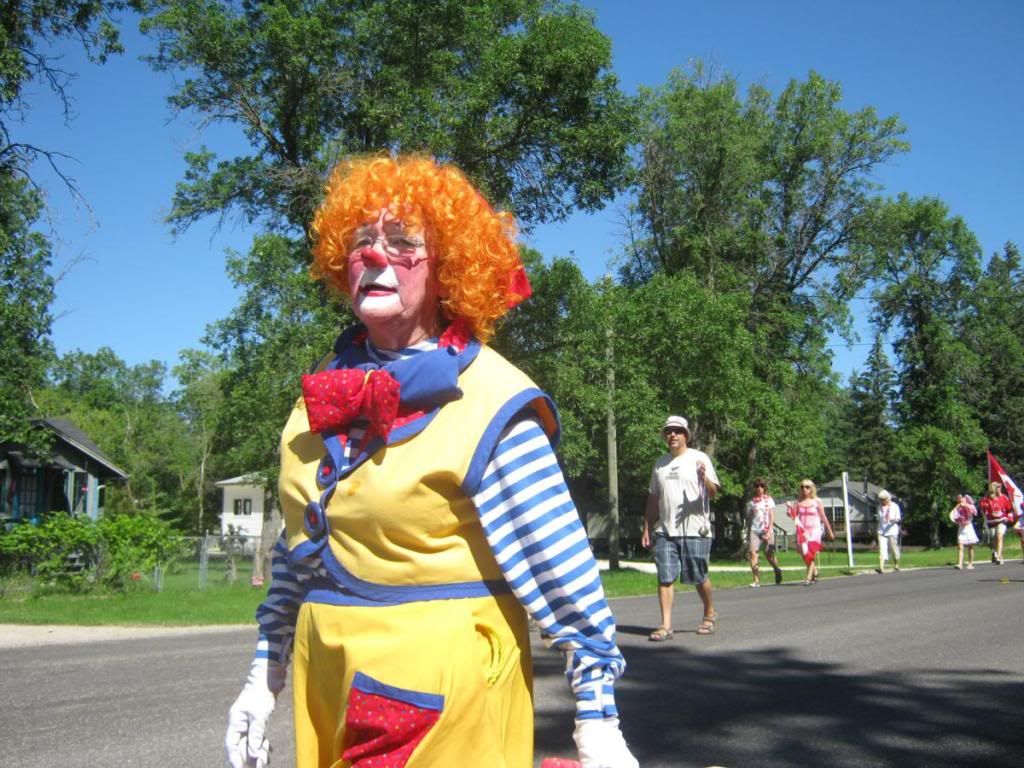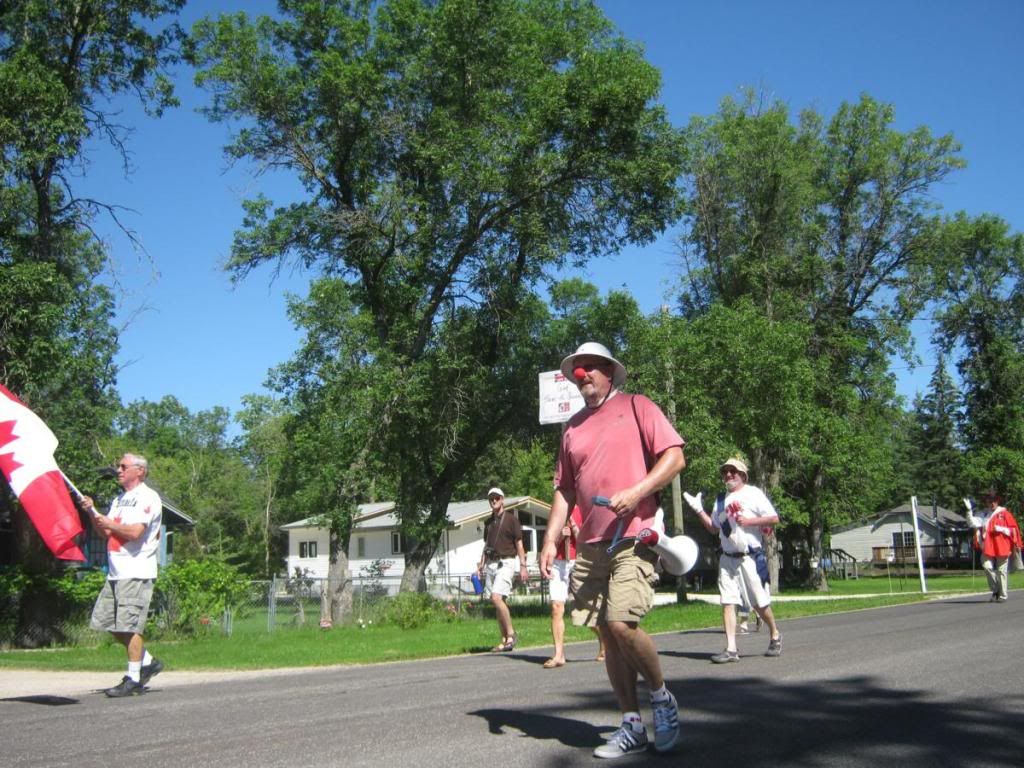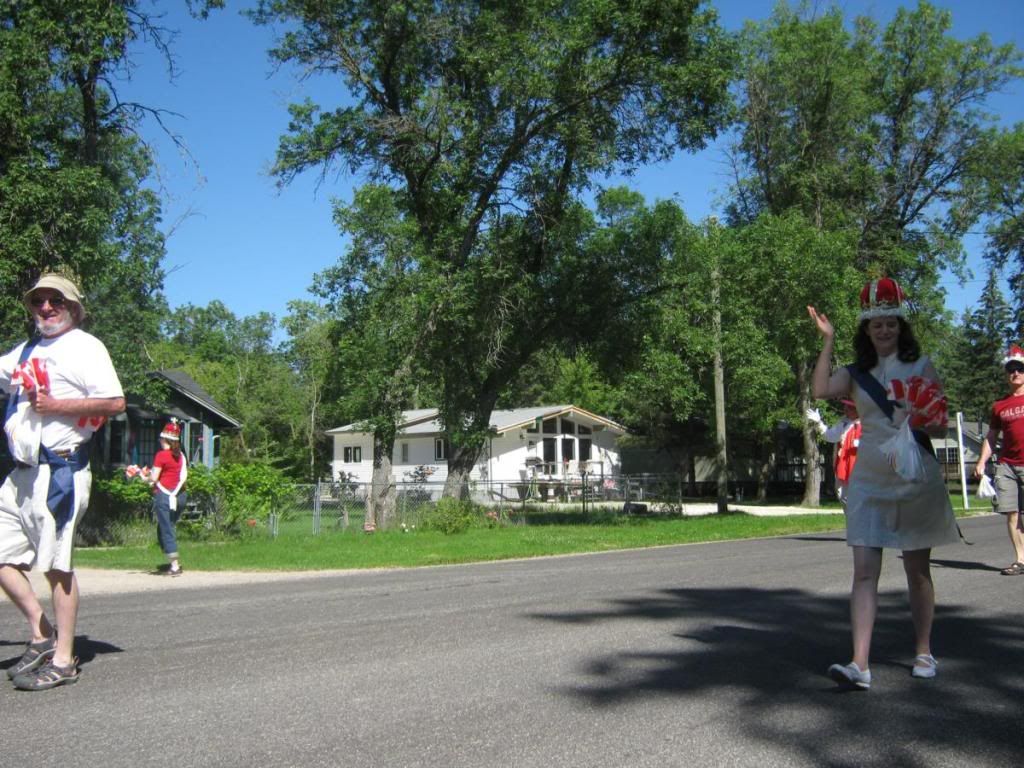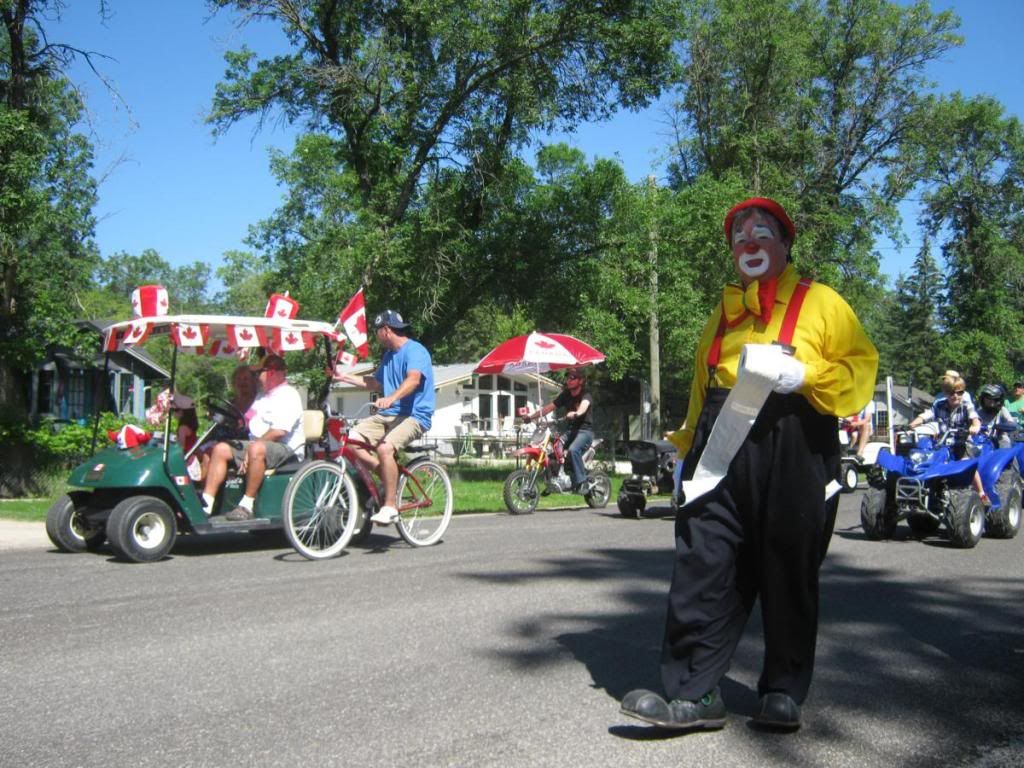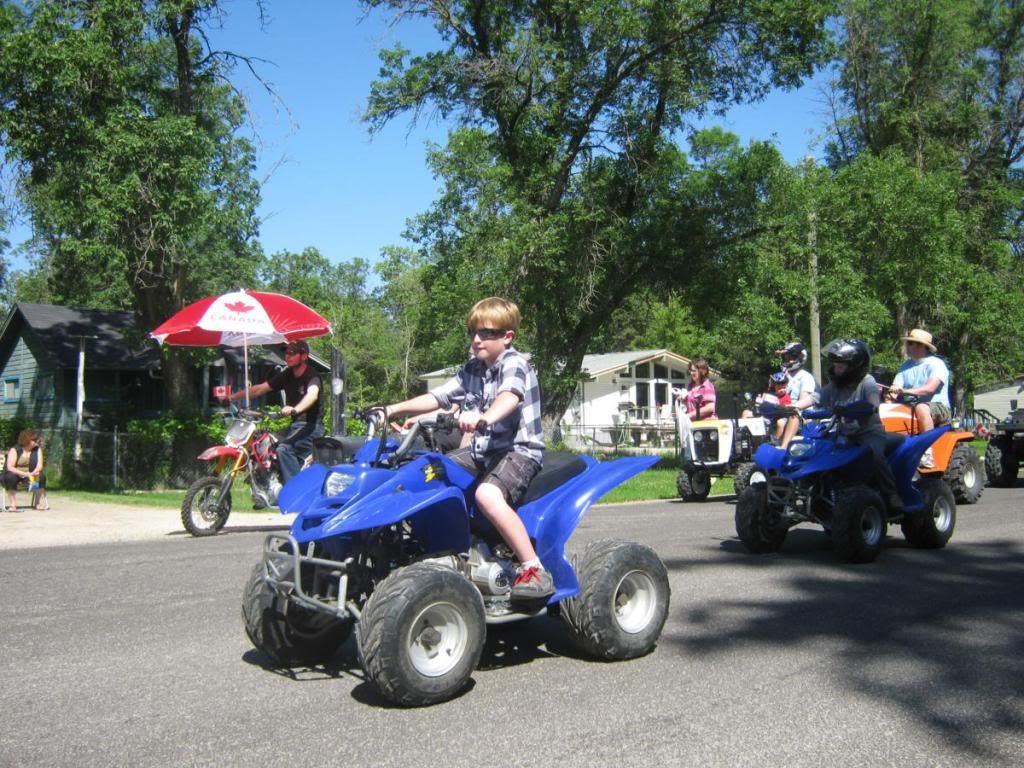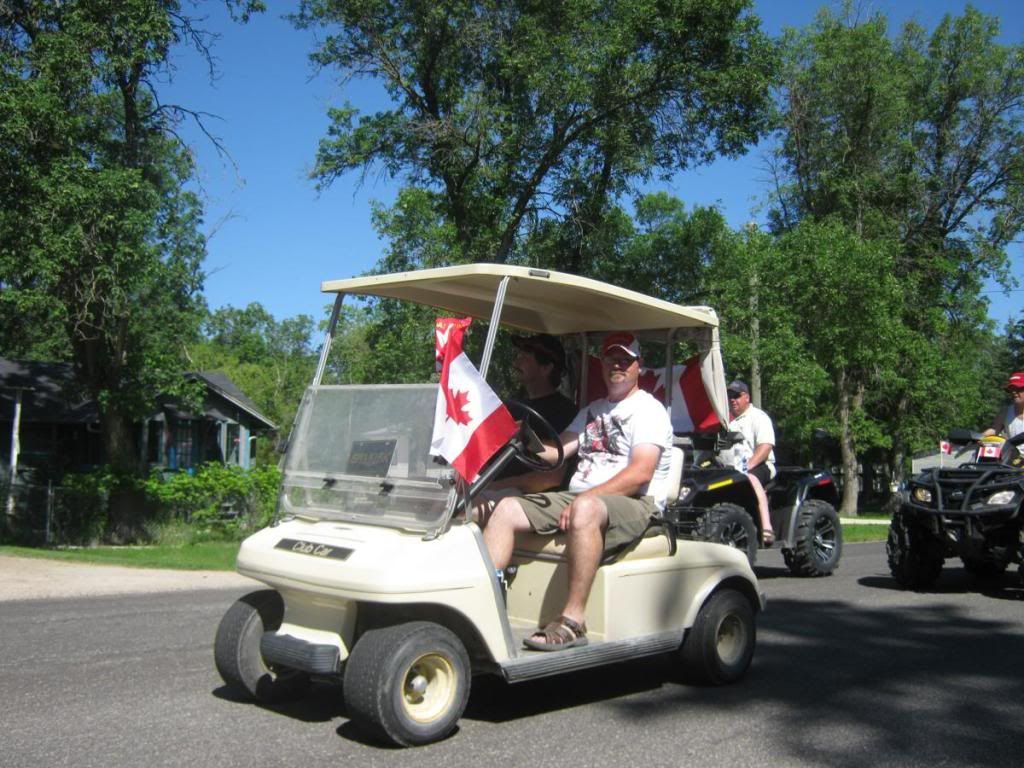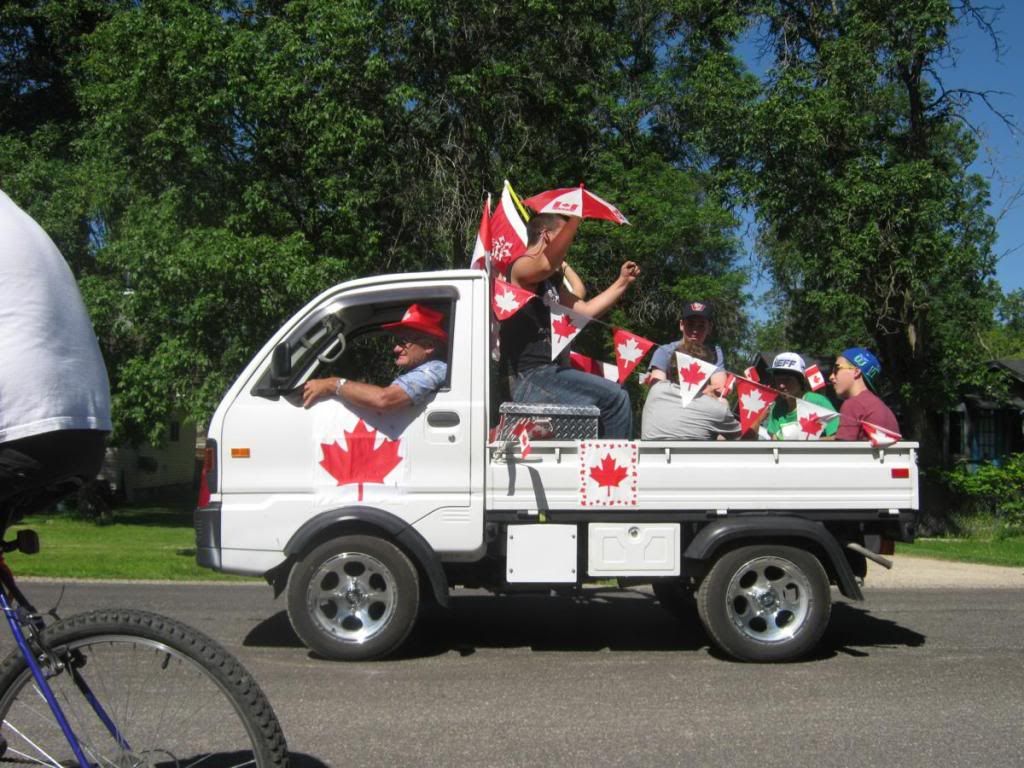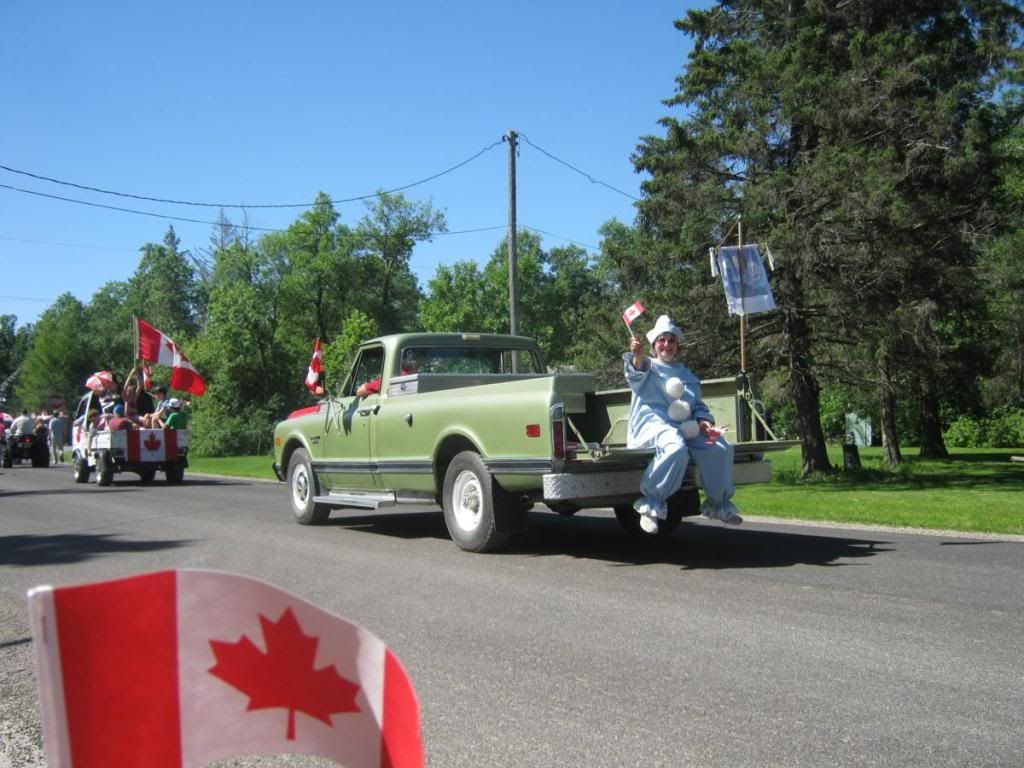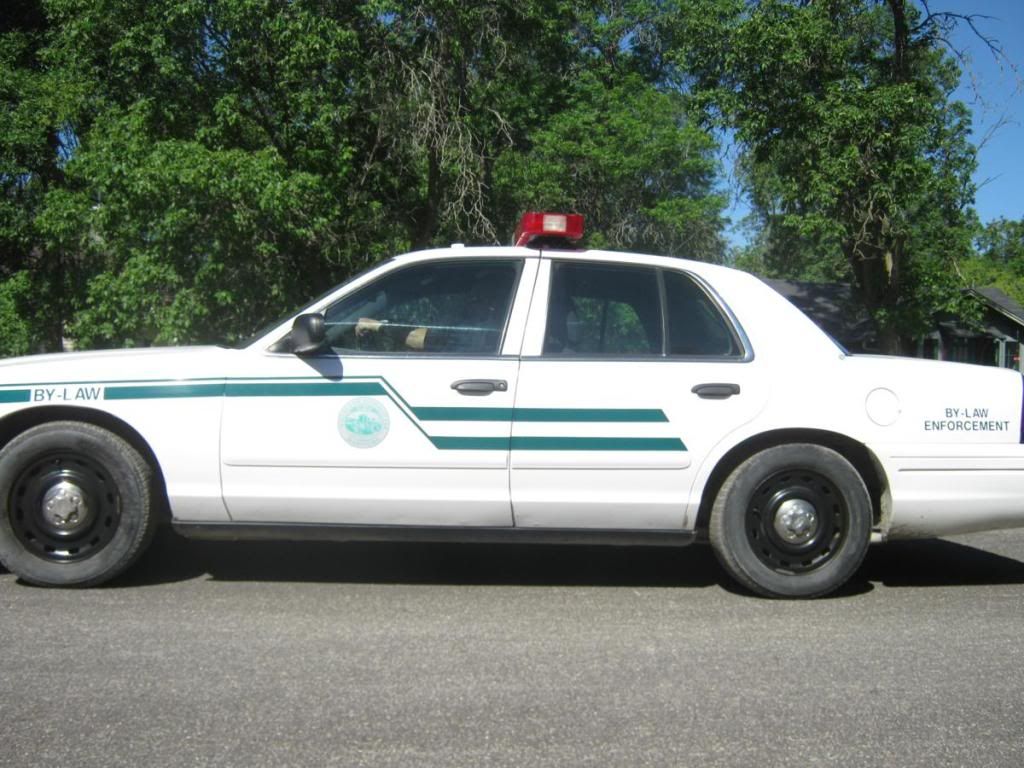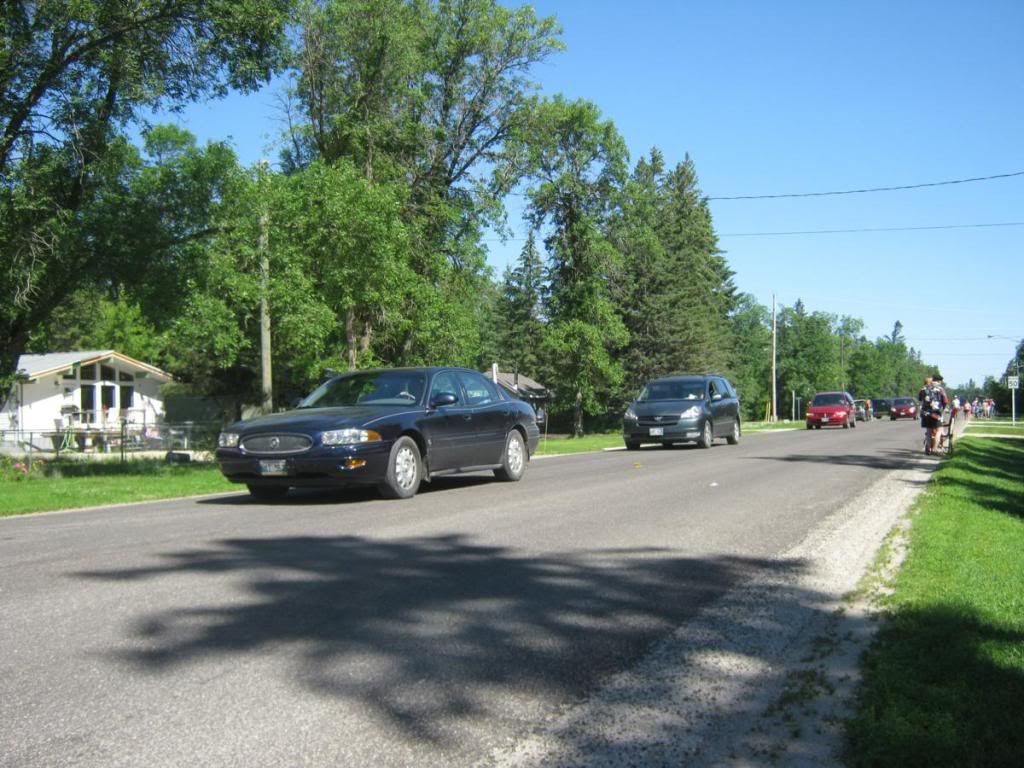 Immediately following the adorable parade was a long line of drivers that apparently hadn't known about it beforehand, leaving them all stuck in a line for a while. So I stayed around in my chair while they passed and waved my tiny paper flag really vigorously at them whenever one of them looked over, a salutation that none of them seemed to enjoy nearly as much as I did. Hooray for Canada Day!

And, as a special bonus feature, here is a little set of pictures taken just above my door that I like to call "oh my god baby robins eeeeeeeeee":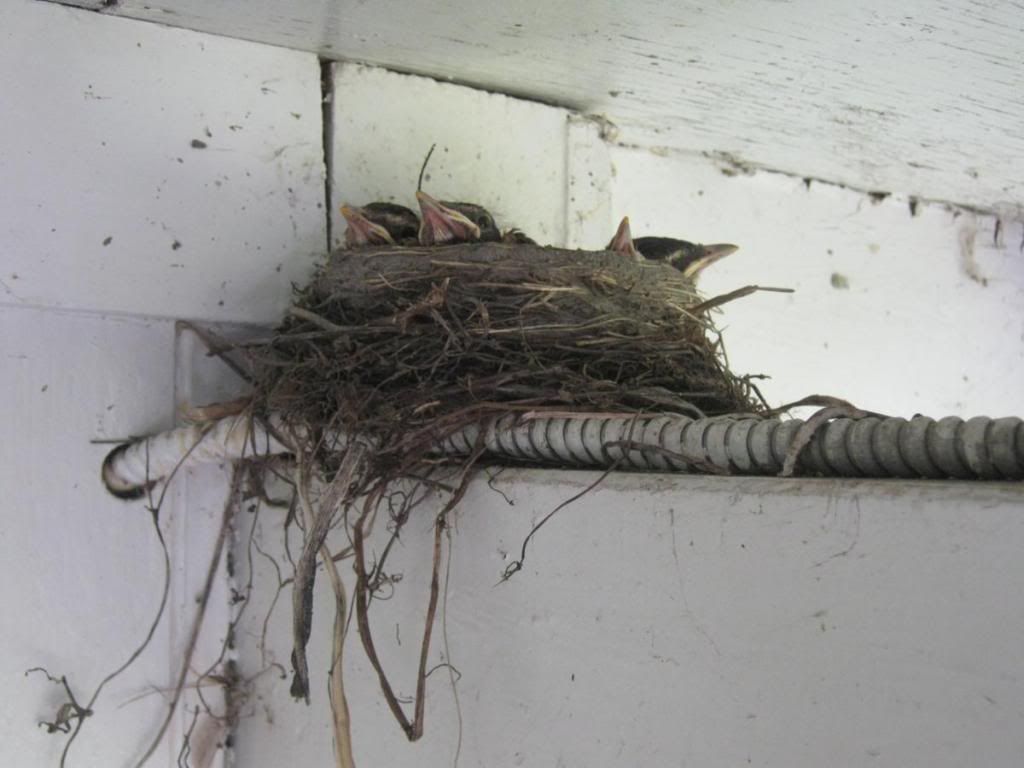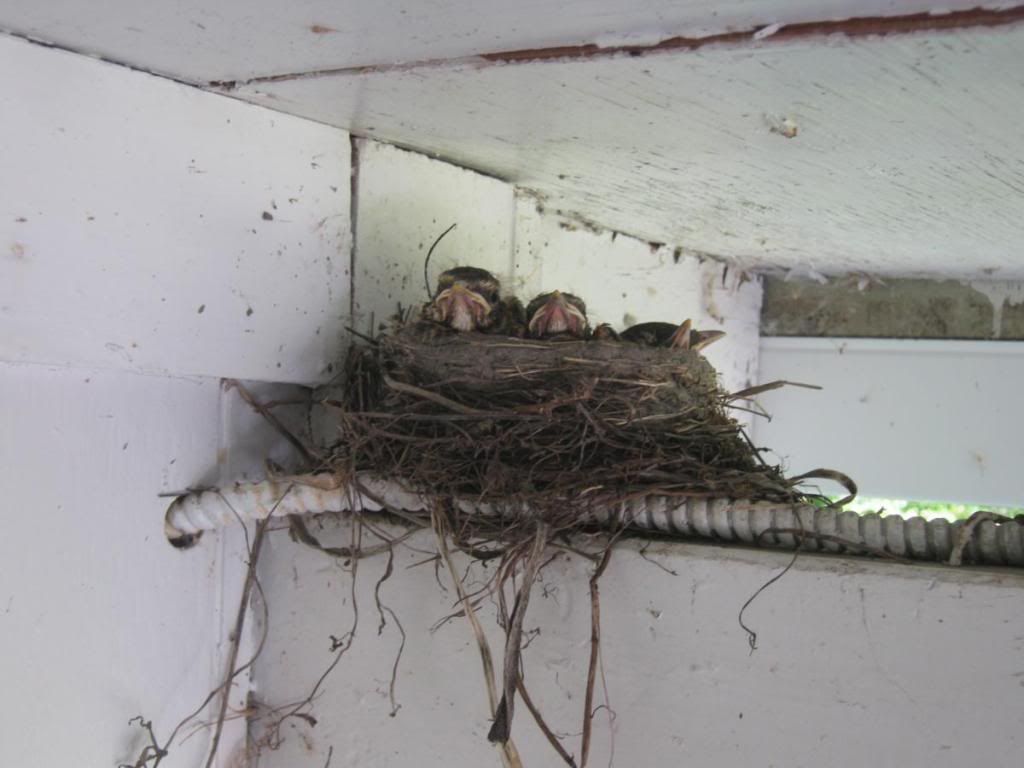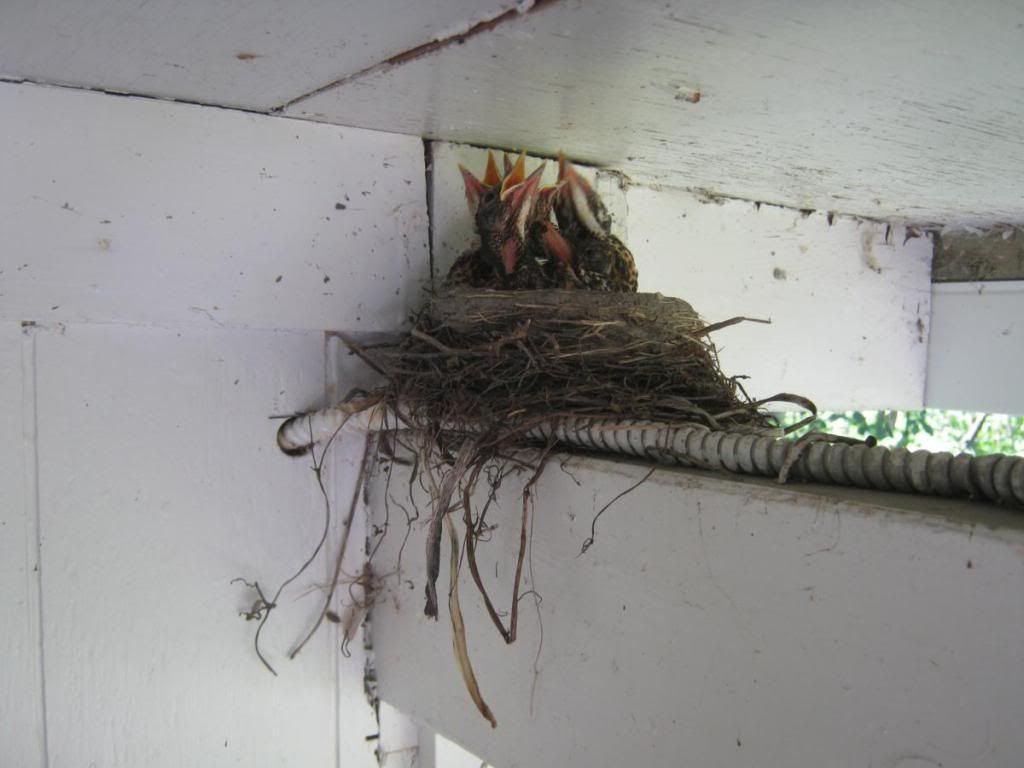 ha ha ha awwwwww

As I'd said earlier -- Happy Canada Day, everyone! More content will arrive in a day or two, likely with more words and fewer pictures involved.