If you'd happened to wonder, here is what Highway 8 looked like on our warmest November 24th in history: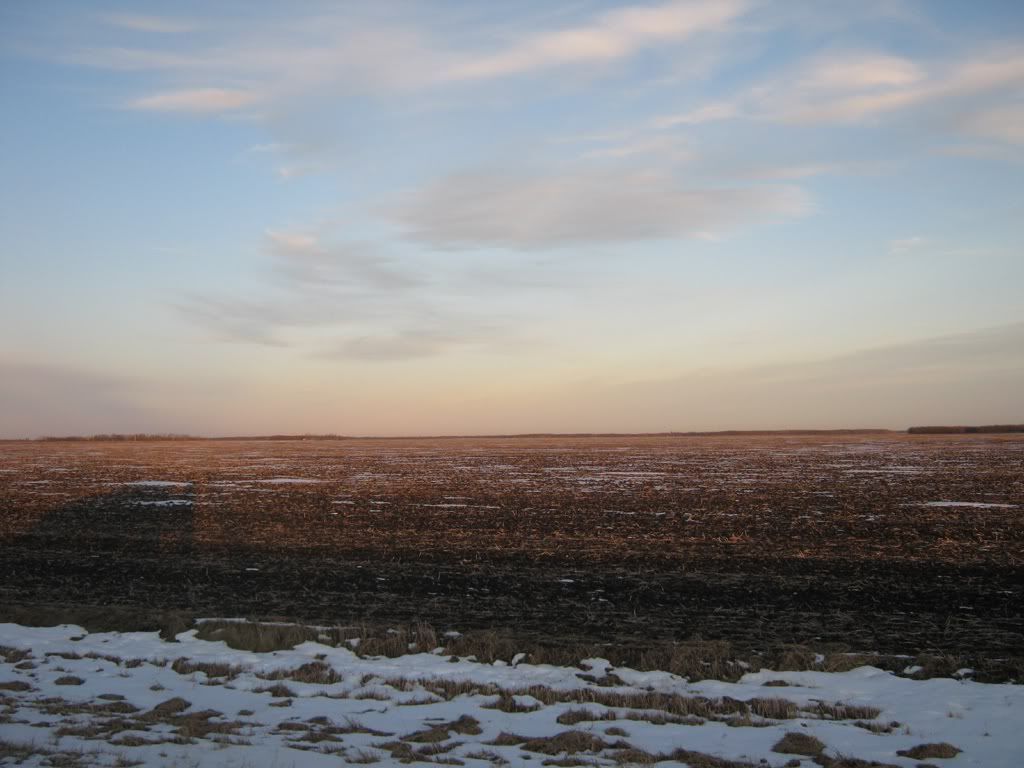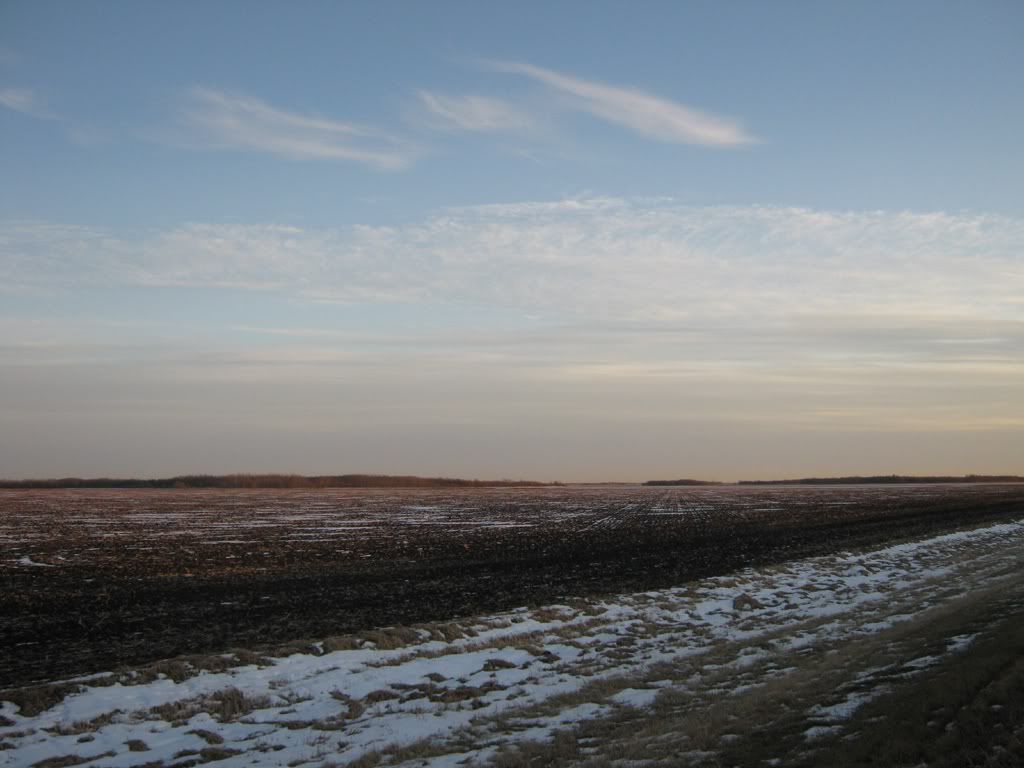 Knowing full well that it's nine degrees out, but still having to try and outrace the sun before it drops at 4:30 PM? Weird feeling, man.

The sandbag walls along southwestern Lake Winnipeg appear to be undisturbed thus far, though, so you know what? I'll take it.

On to ManLinkWeek!