Hey, remember UPTOWN Magazine? Ahh, those were the days.

Though it's only been about five weeks since the untimely demise of UPTOWN's previous format, it really does seem like forever ago now. (Well, to me, at least; working two other positions simultaneously will do that to a guy.) Before the old website had disappeared and the new format -- coincidentally also the Free Press Thursday Tab's old format -- officially kicked in on the first day of November, I made sure to double back and save all of the artwork that had complemented-slash-redeemed my columns over the years.

(By 'the years', I should clarify, I mean December 2010 to October 2012; everything before that was wiped off the web in the site's switchover to the more Free-Press-ian template. Alas.)

Cartooning duties for the paper were handled by local entertainer Chris Without the Hat until the end of April 2012, when hard-workin' UPTOWN editor Nicholas Luchak took on the additional role. I totally just gave away what my next blog post is, didn't I? Totally just threw that clue right out there, with my characteristic subtlety.

So here, gentle readers, is a fair-sized gallery of Chris Without the Hat UPTOWN Magazine cartoons; I'd include links to the original columns (which are, to my surprise, still up as of this writing; everything but the site index is still archived, presumably so they'll still have the old Best of Winnipeg lists handy to show advertisers next year), but nah, I think you'll appreciate them on their own. You can mouseover each one for the original publication titles and dates, should you find yourself particularly curious, and each image can also be clicked upon for a larger version.

Let's go!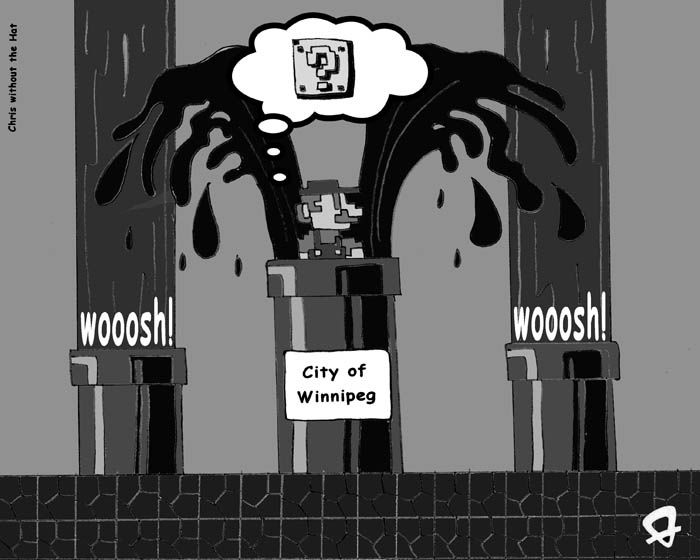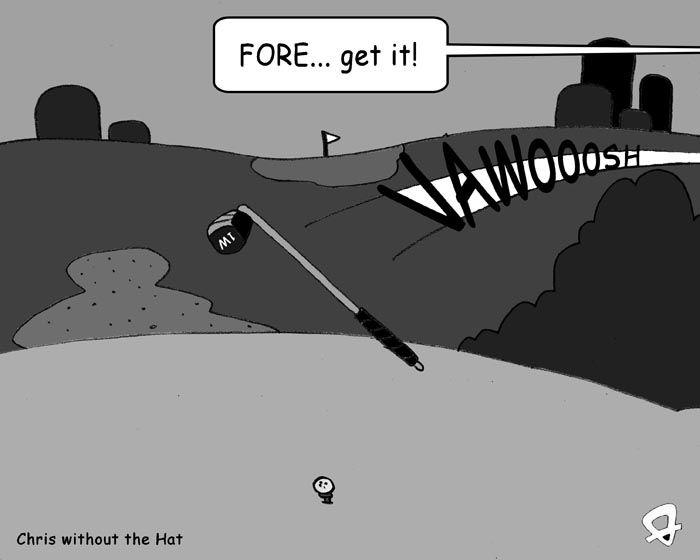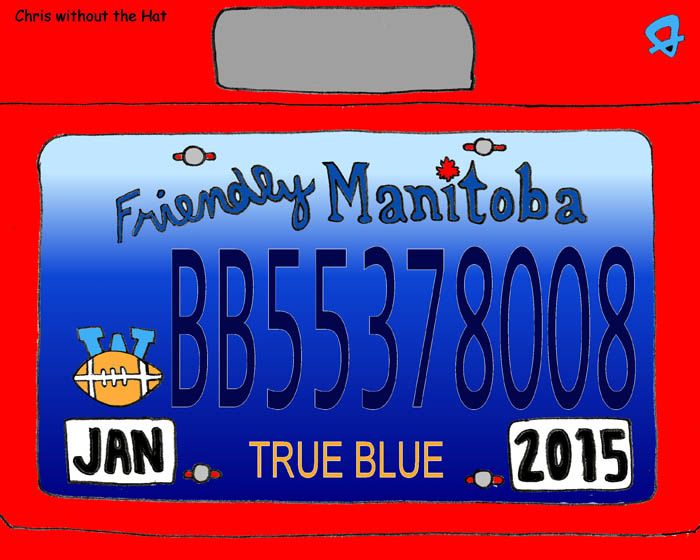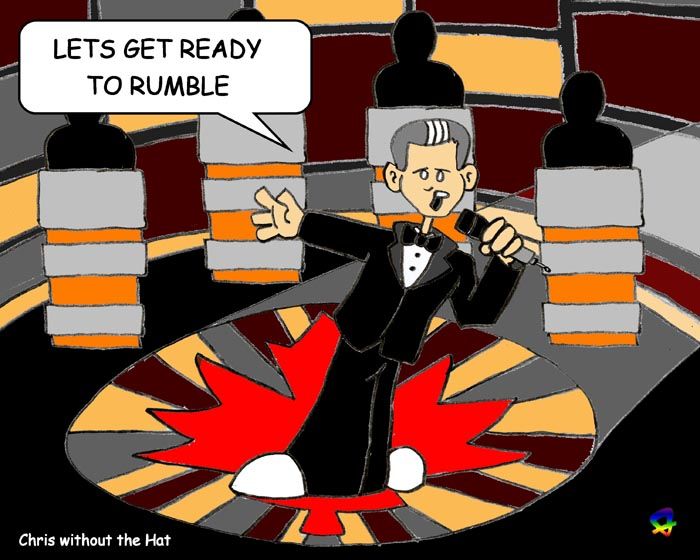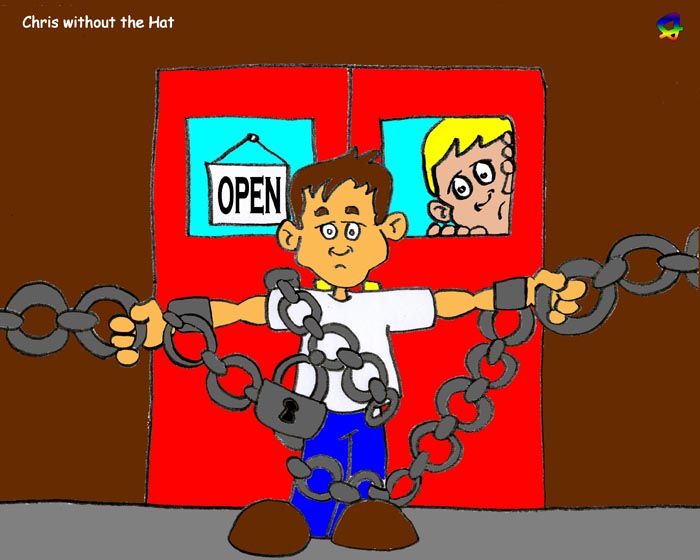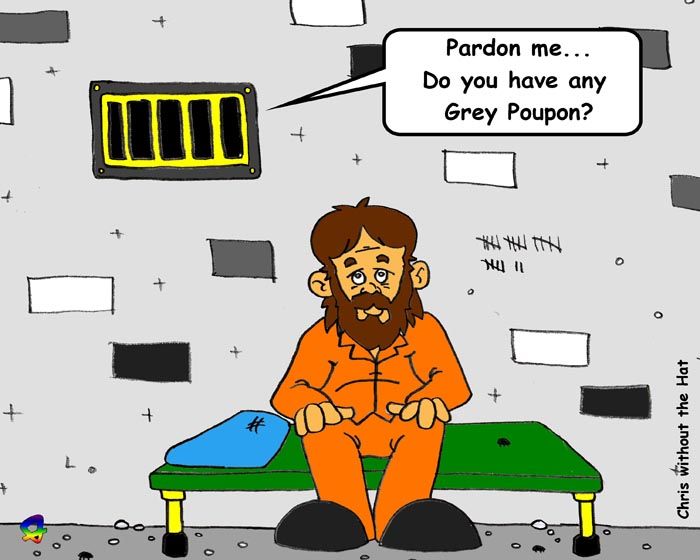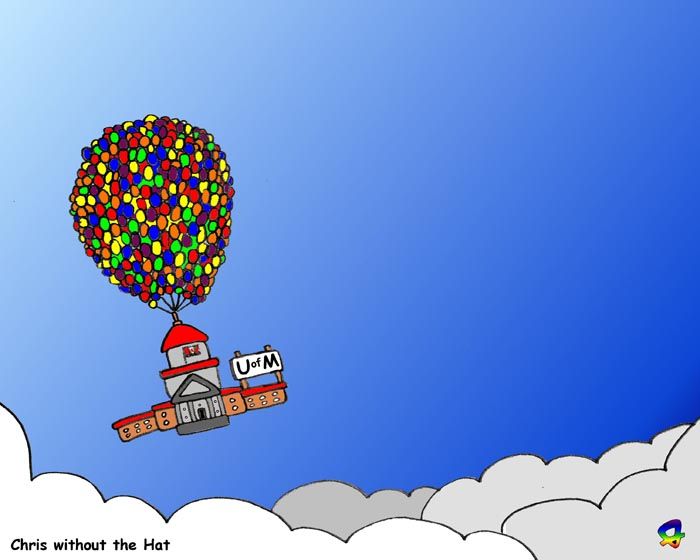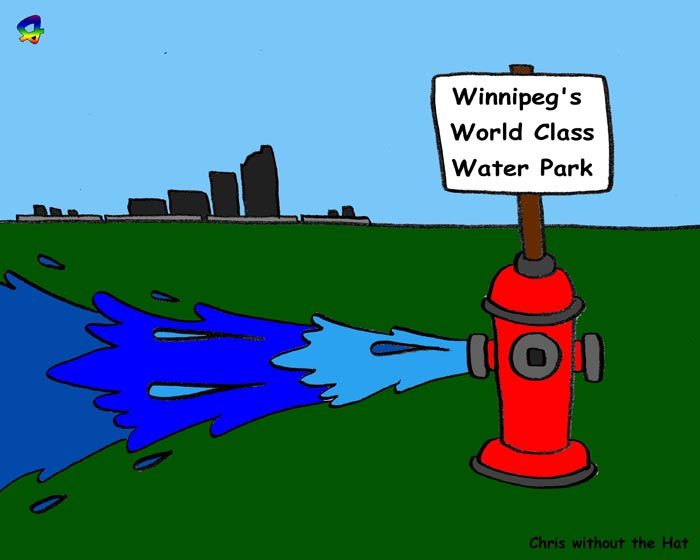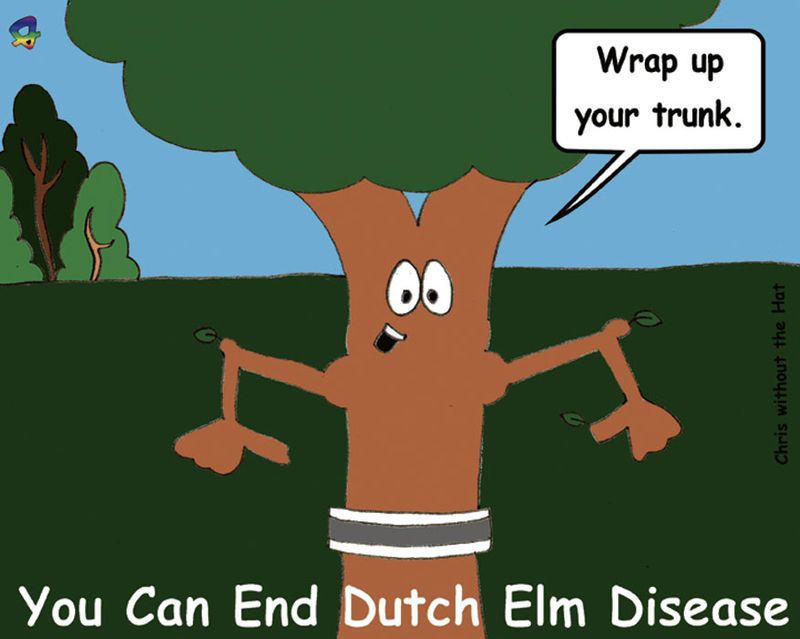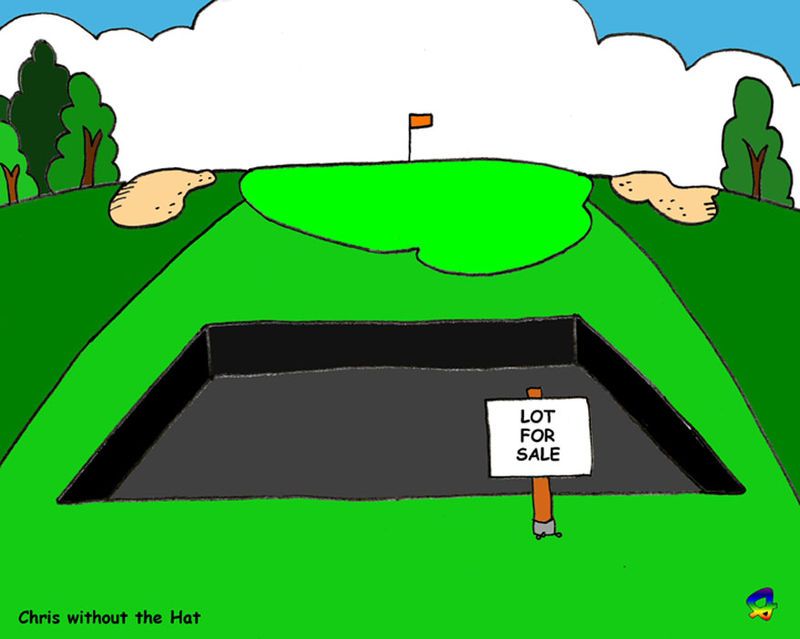 Why, what could I possibly follow this post with? You'll just have to check back on Saturday and see!