Well! That was a sizeable chunk of inactivity. Hello again, everybody!
As you could probably imagine from recent posts (and from the subsequent lack of recent posts), I've been pretty tired and burnt out -- so this past week I finally bit the bullet and quit my poorly paid, dehumanizing temp job. It was a long time coming, and it was brought on by a variety of reasons, so I'm not sad to see it go. (Plus they were going to make me work Christmas Eve. Nice try, buddies! I've been
down that road
before, and several times at that!)
I mean, yes, money is never in terribly ample supply for me -- but I figured, what the hell. I was obviously getting nowhere near any ladders of promotion or windows of opportunity, I've bankrolled just enough to see me through the Christmas season, and I can find something else once the new year hits and I've decided what I'm doing with my education.
Besides all that, I can safely say that my financial security is about to get a whole lot better -- because I am
just about
to win $25,000!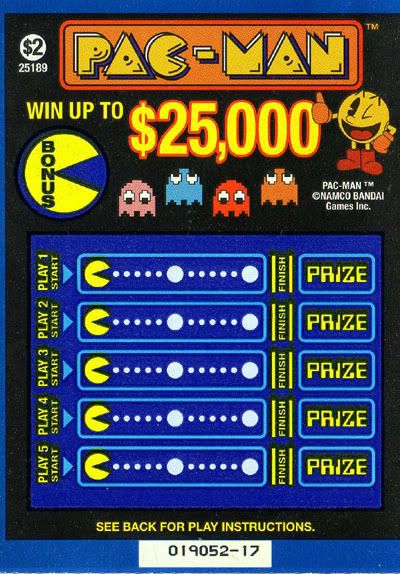 Yes, that's right! It's Pac-Man! In convenient scratch-ticket format!
We're all familiar with
Pac-Man
; it's a simple game, and it's an easy game. Surely the scratch ticket version will be equally effortless!
I've even got audio tutorials and accompanying music to see me through!
Curtis Hoard - Pac-Man
(
Conquer the Video Craze
, 1982)
[
source
]
Kid Koala - Fender Bender
(
Carpal Tunnel Syndrome
, 2000)
[
buy
|
site
|
myspace
]
As you can see, I can't lose! Let the heavens sing my name -- my fame and fortune await! So watch carefully, folks; with just a few flicks of a coin, my present and future financial well-being is
dammit
dammit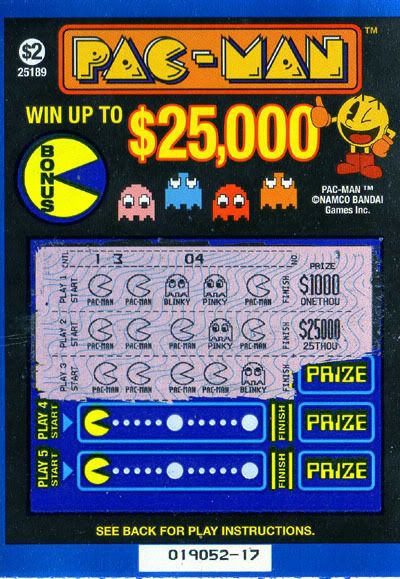 WHAT THE
FUCK YOU BLINKY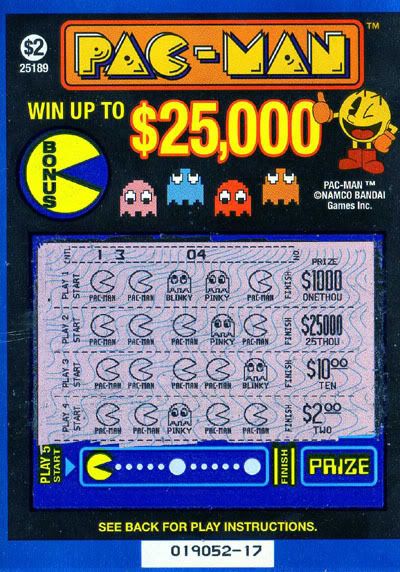 what is this shit i can't even have my two dollars back
WHAT
AUGHBLINKY
I SWEAR TO GOD THE BONUS SPACE BETTER GIVE ME MY MONEY OR I'M GONNA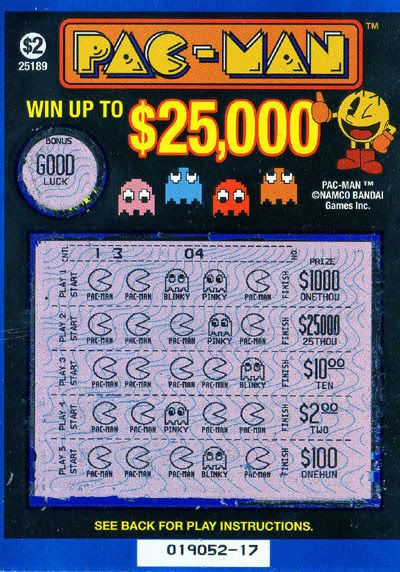 OKAY
YOU KNOW WHAT
SCREW YOU PAC-MAN
I NEVER LIKED YOU
YOUR WIFE LOOKS LIKE A DUDE
AND YOUR KIDS ARE UGLY
YOU'RE A JERKFACE AND YOUR STUPID GAME SHOULD LOOK MORE LIKE THIS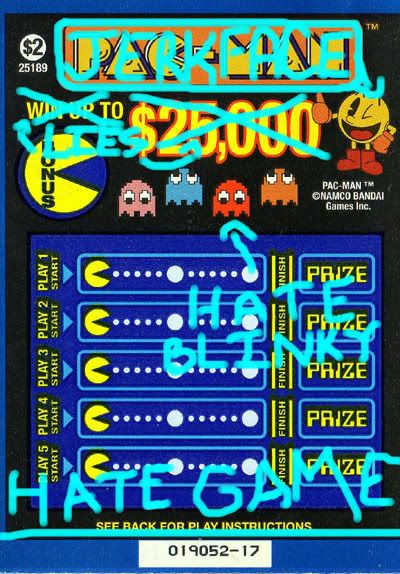 REAAAAARRRRRGGGGGHHHHH
Okay. I've got it. I am a rational man, and I have thought about it rationally, so I understand what has just happened here.
The convenience store clerk scammed me somehow and stole my winning ticket.
This is the only reasonable explanation. It happens all the time, I heard it on the news. Can't trust any of them, I swear.
I have once again learned a valuable seasonal lesson, and that lesson is to HATE EVERYTHING AND EVERYBODY OH GOD SO ANGRY
THERE GOES MY WHOLE CHRISTMAS
RAAAAARRH
Ahem. Anyway!
Since I've rid myself of my unreasonable day job, I'll be able to work on clearing up the extensive backlog of posts I've been meaning to write here; I'll also be able to dive headfirst into the whole graduate school dance, try and track down a few former professors, and take the rapidly growing puppy on walks she quite obviously needs.
I'm counting this as my Christmas vacation time, folks! Expect to see a lot of me!