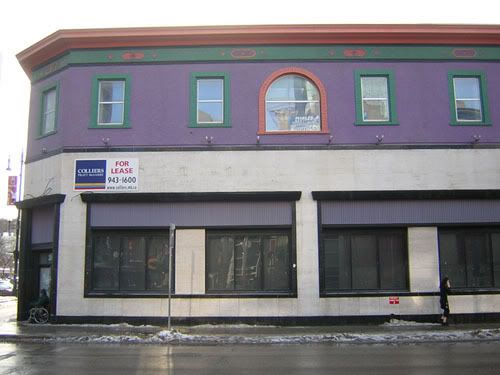 Malfunctioning electrical outlets? Burst water pipes? Random indoor explosions?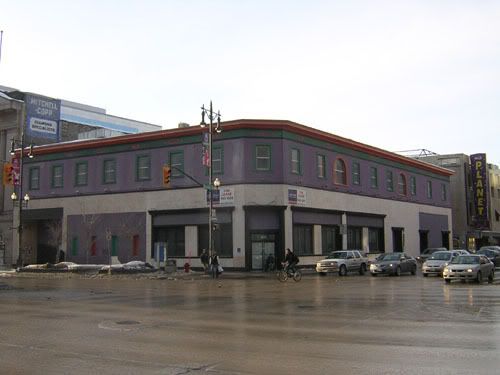 Family of bats? Rodents of Unusual Size? Infestations of
zombies and werewolves
?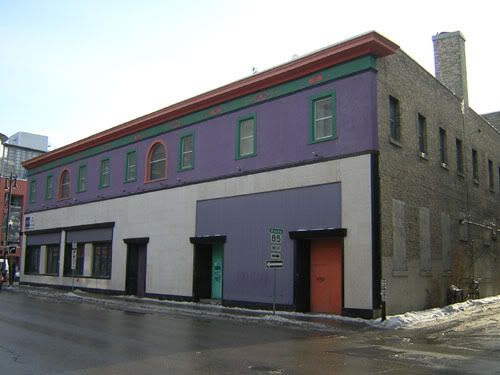 Secret cult headquarters? Brilliantly disguised housing project? Black-market cigarette trading post?
I'm still on about this, you guys! I'm going out of town for a few days, but this'll probably still be on my mind. Downtown Winnipeg is a land of mysteries!