I think that I shall never see
a poem as lovely as a tr--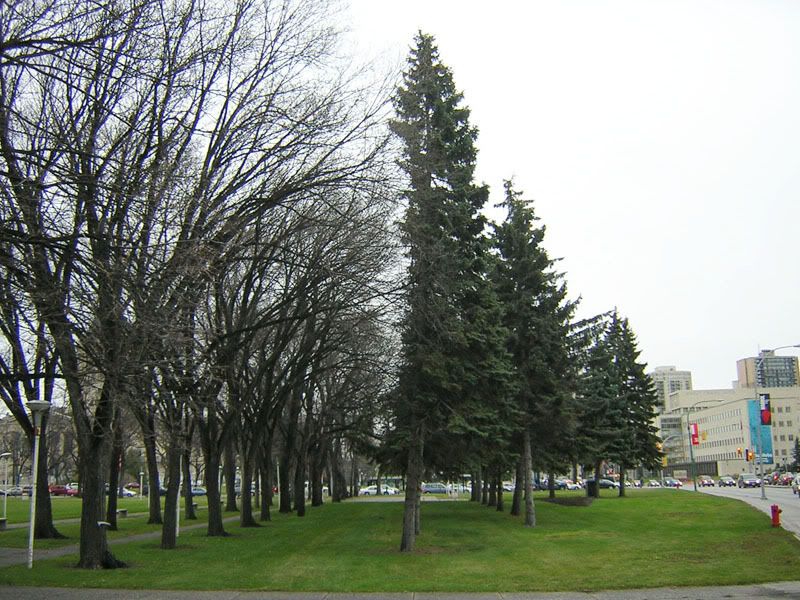 --as, uh... as
half
a tree?
That's definitely not the standard fare for scenery on a walk home from work; on a scale of one to expected, this is maybe a two. Coniferous trees aren't even
supposed
to lose their needles in autumn, let alone lose exactly half of them all on one side!
Who did
that
tree piss off?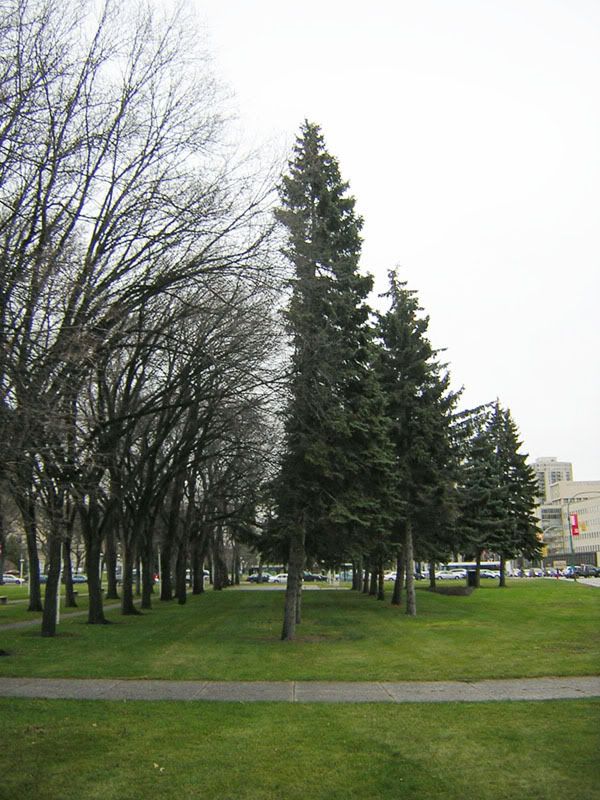 Uh... well. There went
that
train of thought.
Fine! Forget poetry, and forget trees! From now on I'm going to stay inside all day, playing Virtua Fighter 5 Online and speaking entirely in unrhymed prose! So
there
!
I think I'm losing my mind.