As part of my
ongoing
watch
, an update: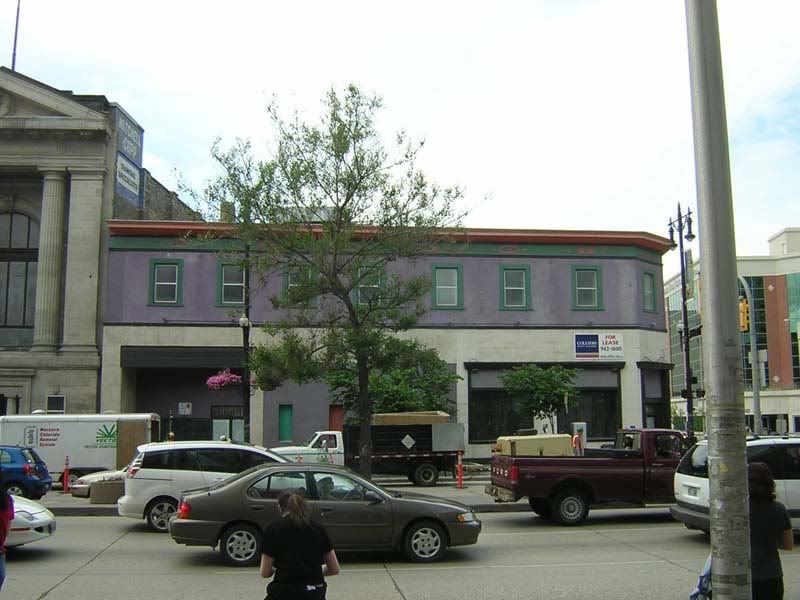 Still empty
. I'm mystified.
Why is it still --
still
-- empty? Is there a training camp of panhandlers inside honing their skills? Is it overrun by particularly aggressive geese? Is there a portrait of Gary Doer buried deep within the building, its visage growing ever uglier and less politically viable?
Is our downtown revitalized yet?
Have I mentioned previously how ugly this building--yes? Okay, good. Just checking. It's been a while since I did this. Good to be back!