If you were wondering, a May 4th morning in Winnipeg apparently looks like this: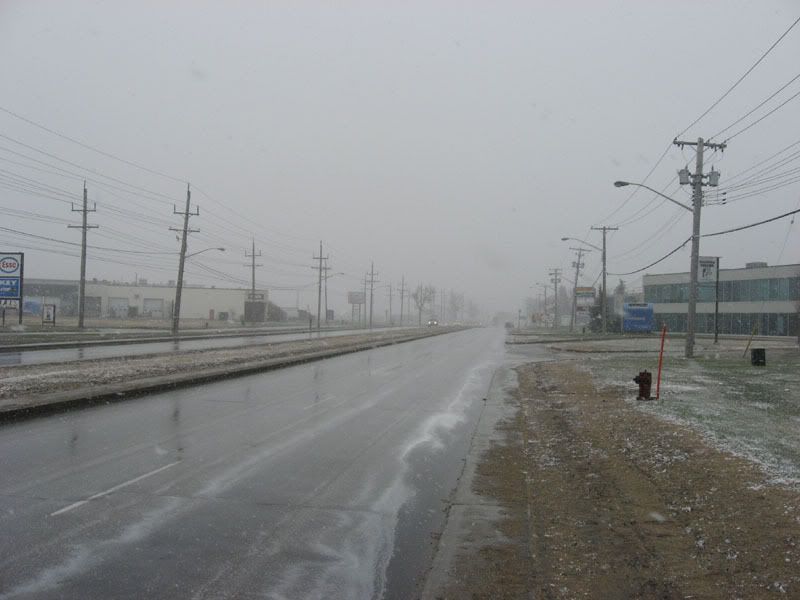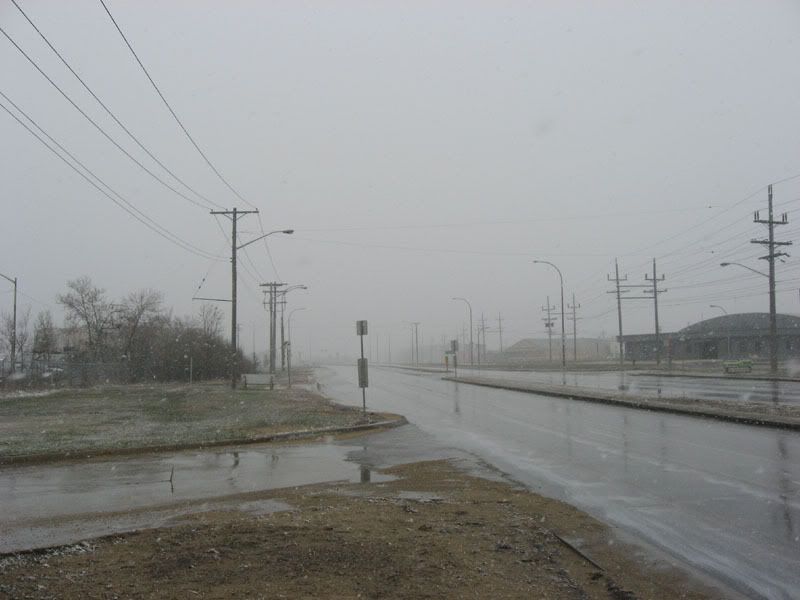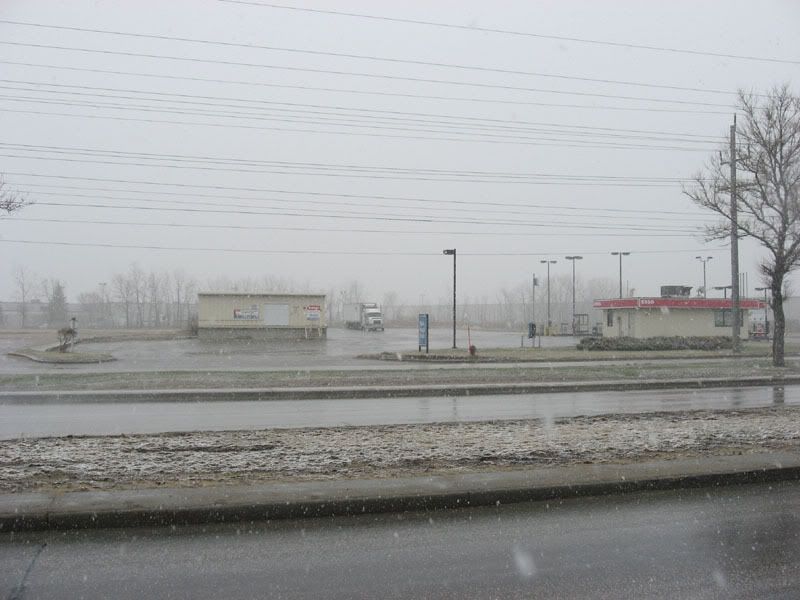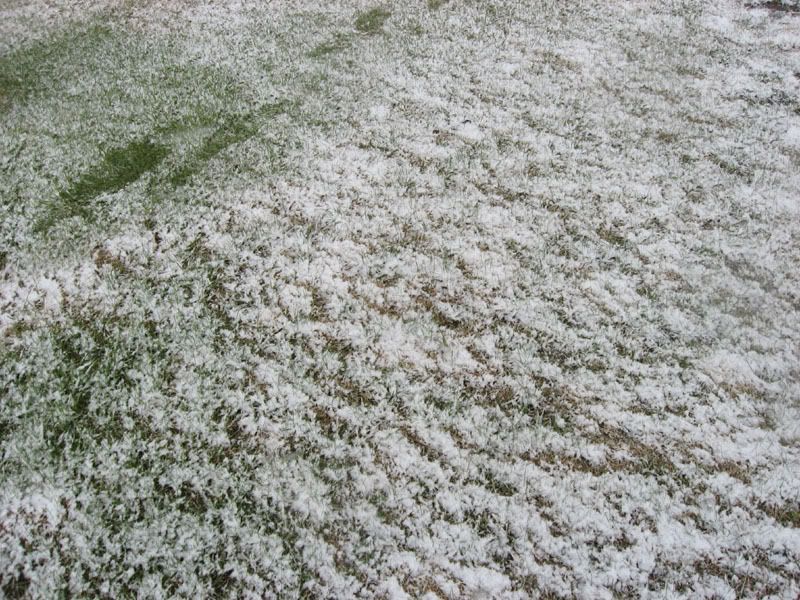 Yeah, neat. Keeps us guessing.
The vernal equinox marking the beginning of spring was a month and a half ago, of course -- but the hell if
astronomy
is going to tell us what to do!
Jay Bharadia - Snowy Day
(
The Yeti Cave
, 2007)
[
buy
|
site
|
myspace
]